Curriculum
At Prees CE Primary School and Nursery, we have a vision to provide learning that will equip our young people for the future.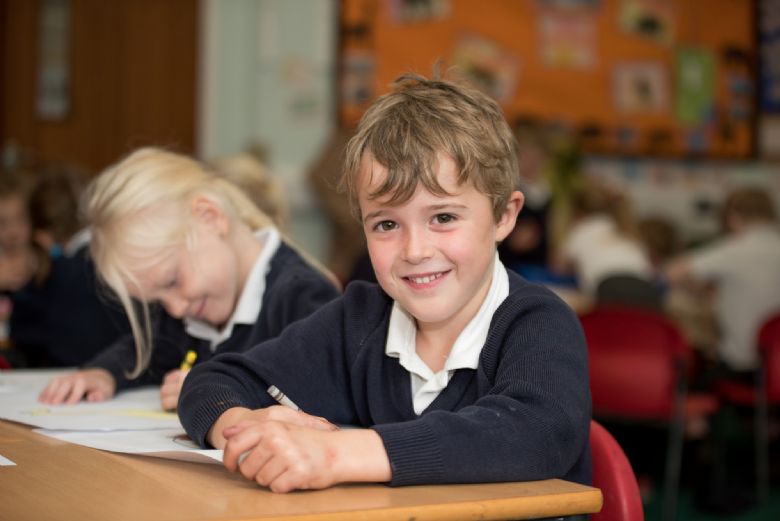 We wish to help children to become enquiring, problem solving individuals who are independent and resilient when faced with difficulties. We believe that we should equip them to take their place in a world of work where technology has evolved so quickly that the many of the jobs that they will compete for, have not even been thought of.
With this in mind, we are building a skills based curriculum, where children learn the skills of enquiry, research, drawing together results and evaluations in order to present their work for others. These skills will be learnt through an engaging and interesting themed curriculum, where children are motivated to pursue their own interests in order to acquire knowledge as well as skills.
Cross curricular links are made where they are meaningful, but some aspects of Maths, English, PE and Science may be taught discretely, in order to make the learning clear. Christian values and Spiritual. Moral, Cultural and Social links run through all that we are and do. Further detail for parents can be obtained from the termly 'Curriculum Newsletter' sent out by each class teacher.
In the Early Years a generic theme is introduced and the children then initiate learning as their interests dictate.
The document below contains a year by year overview of the outline of the content of the new National Curriculum from 2014. Staff plan year by year interesting themes and contexts through which they deliver the National Curriculum objectives.
Themes Year by Year:
Below is our planned overview for the curriculum for the next two years.