March Online Safety Newsletter Now Available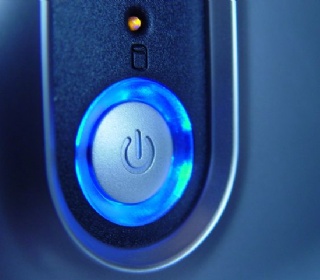 The March edition of our online safety newsletter is now available to read on the E-Safety page.
This month includes features about older apps and games such as Instagram and Fortnite, as well as more recent ones such as Omegle and Honk. All available to read here.