Another School Year Ends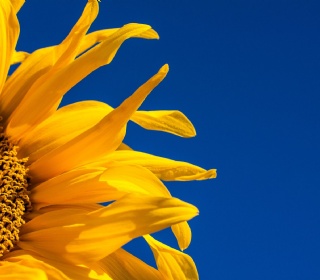 Once again, we are at the end of another successful school year.
We would all like to take this opportunity to thank our children, parents, and friends for their wonderful ongoing support.
Good luck to our Year 6 children, and we look forward to seeing everyone else safe and well in September.
Have a great summer!