Remembrance Approaches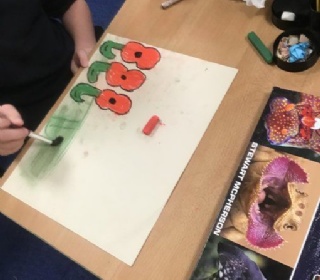 We have been learning about Remembrance Day in the lead-up to this important time of year.
The children in Year 6 have created their own artwork to demonstrate respect for those who have fallen.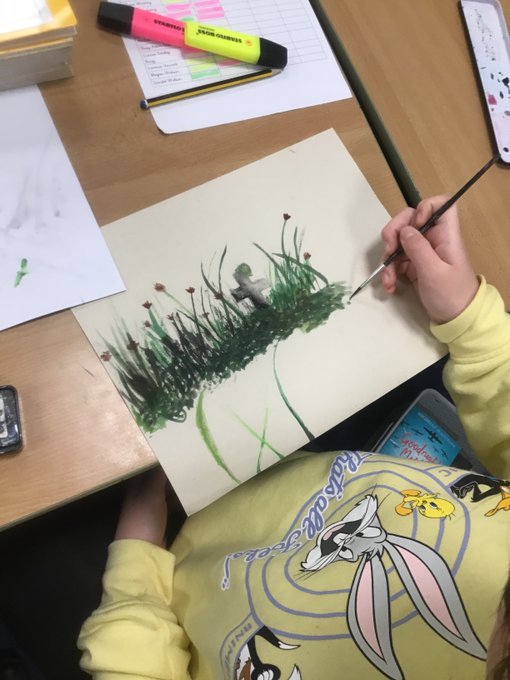 Year 2 have been focusing on the importance of Remembrance. They created a piece of artwork to show our respect for all service men and women who gave their lives during conflicts around the world.