Another School Year Comes to an End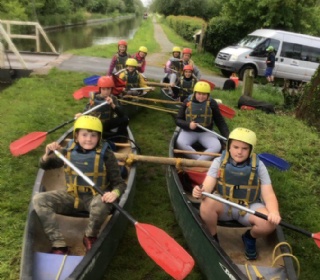 It is hard to believe we have finished another academic year.
We would like to thank the whole school community for their kind words and thoughts and wish everyone a safe and enjoyable summer.
Special good luck and best wishes for the future to our Year 6 leavers.