Journey Day Explores The Holy Trinity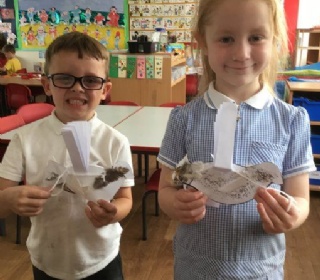 Children across the school explored The Holy Trinity this week as part of Journey Day.
Silver Birch Class played games involving three parts and designed a new product using only three natural objects. They made a three-leaf clover and a Holy Trinity symbol to represent God the Father, God the Son, and God the Holy Spirit.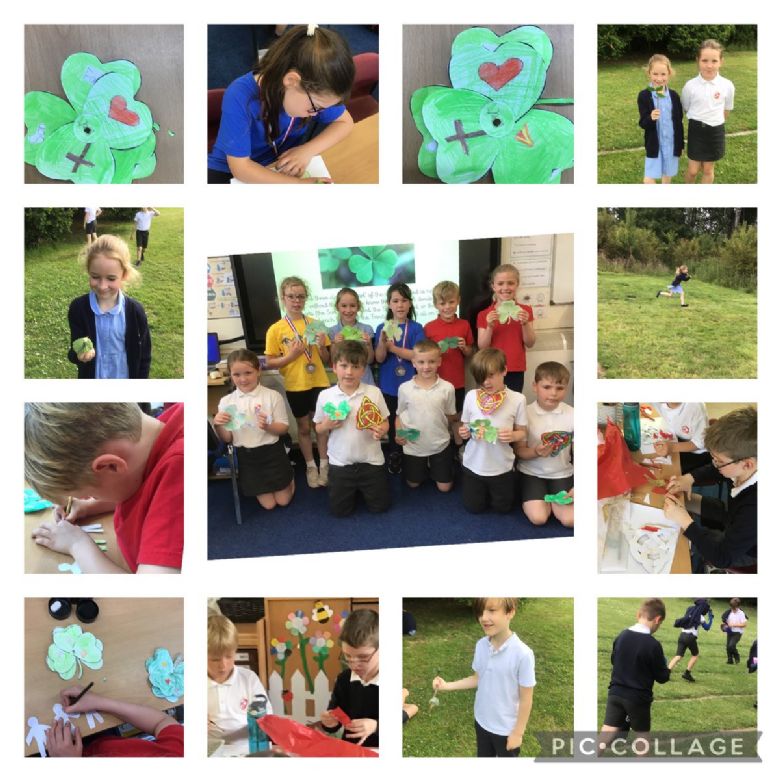 The children in Nursery visited St Chad's church to look for symbols, sang a song about The Holy Trinity, and made Trinity triangles.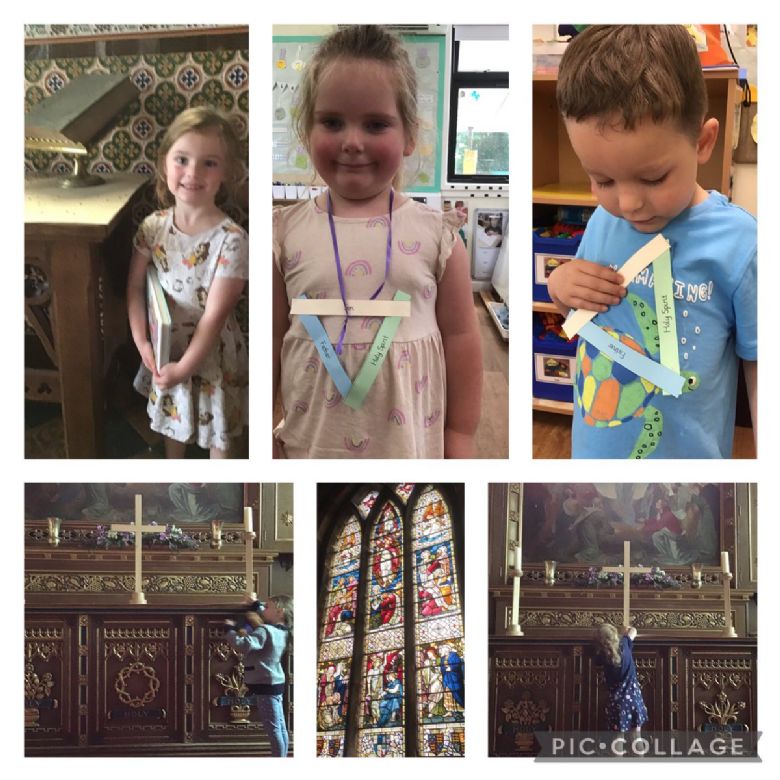 Cherry Class also went to the church to look for symbols of the Holy Trinity. Following their visit, they made doves to represent the Holy Spirit back in class.