What a Varied Week!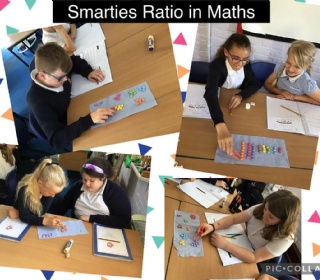 What an interesting and varied week we have had in school.
Year 6 learned all about ratio using Smarties - then ate all the evidence!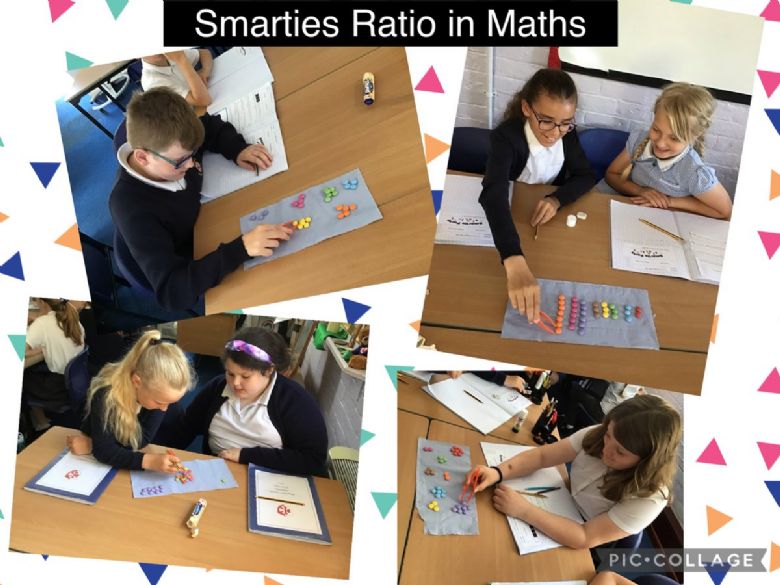 Year 4 have been learning about life in the 1960s and then presenting their findings.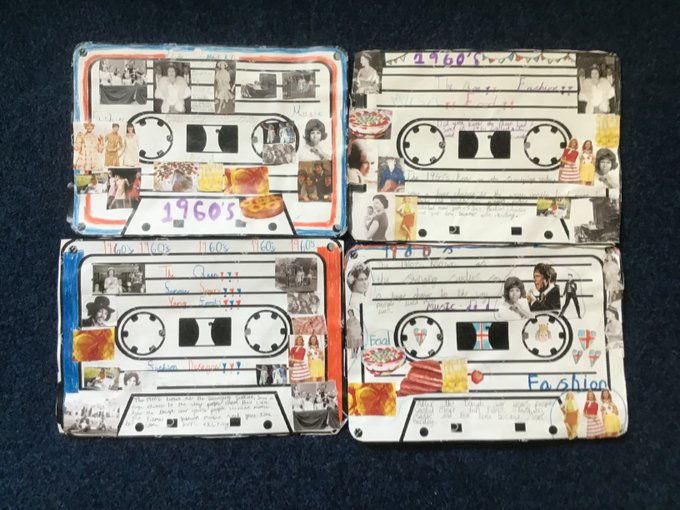 Silver Birch Class have been practising their ability to play melodies.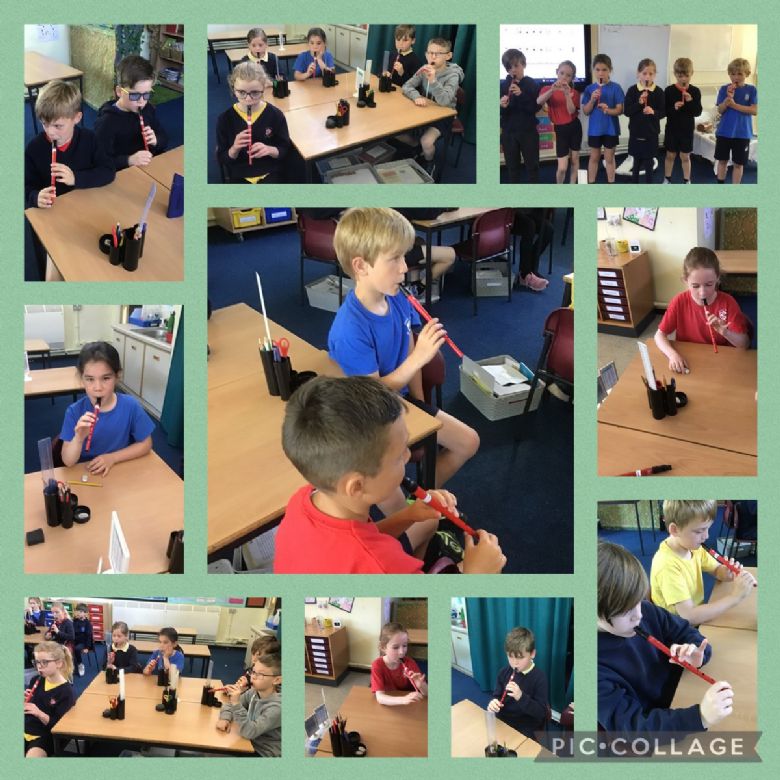 And, one lucky class even made it to the beach!