Super Sports Week!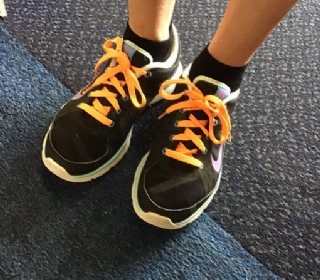 There have been some exciting sporting events going on in school as part of Sports Week.
Nursery took part in football and cricket sessions.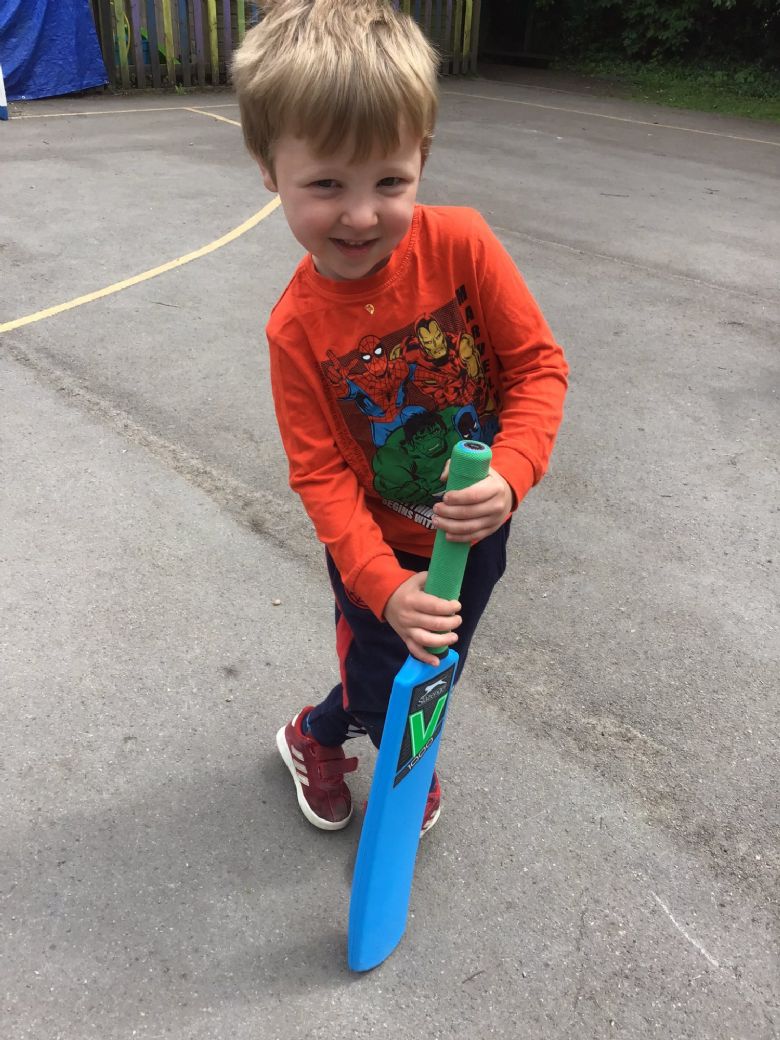 Silver Birch Class had a wonderful time fencing.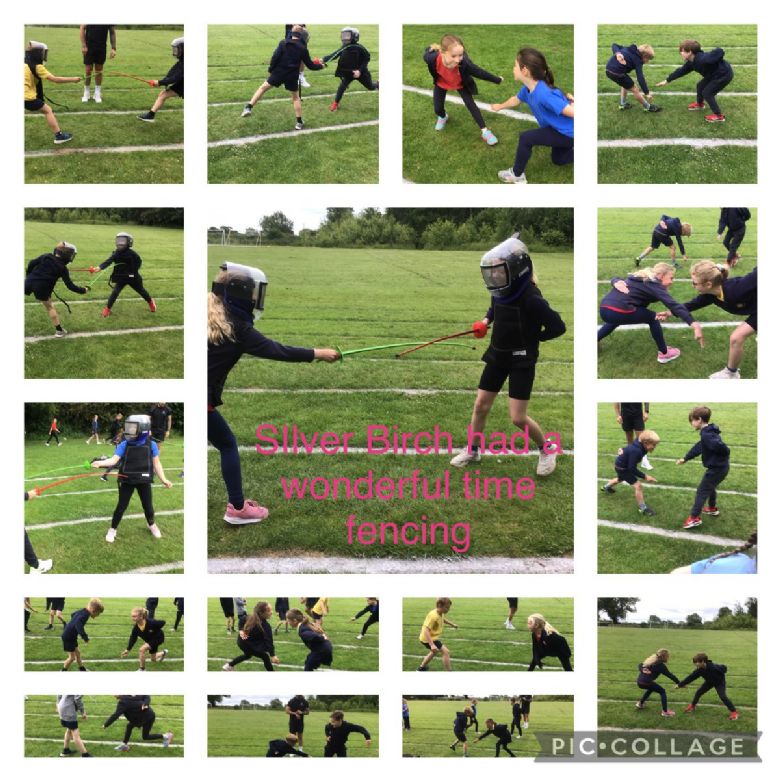 Year 1 had a fantastic time taking part in tennis and archery. Thank you to the brilliant coaches leading the sessions.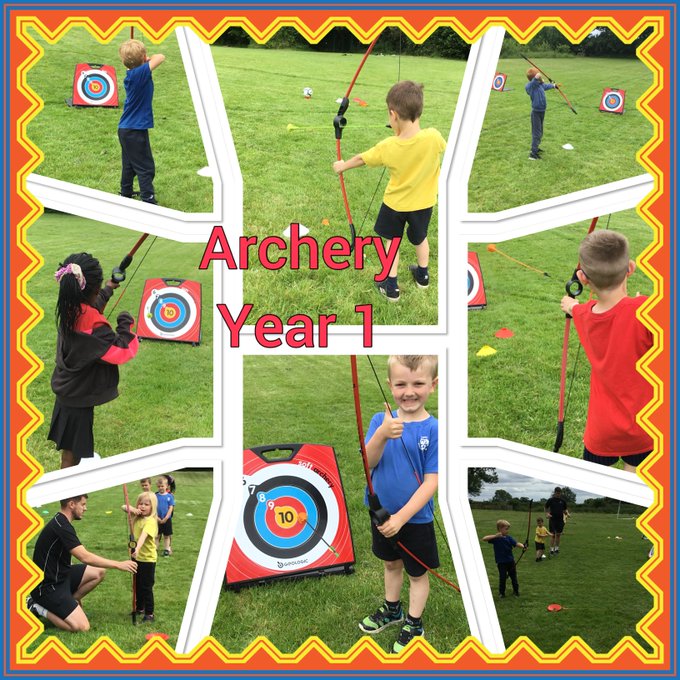 Year 6 enjoyed cheerleading and fencing.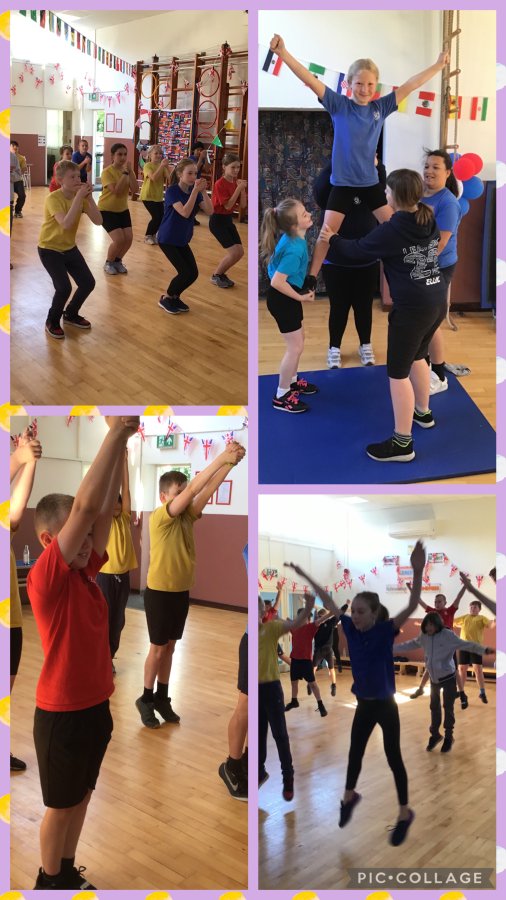 Reception children enjoyed trying Archery on Monday.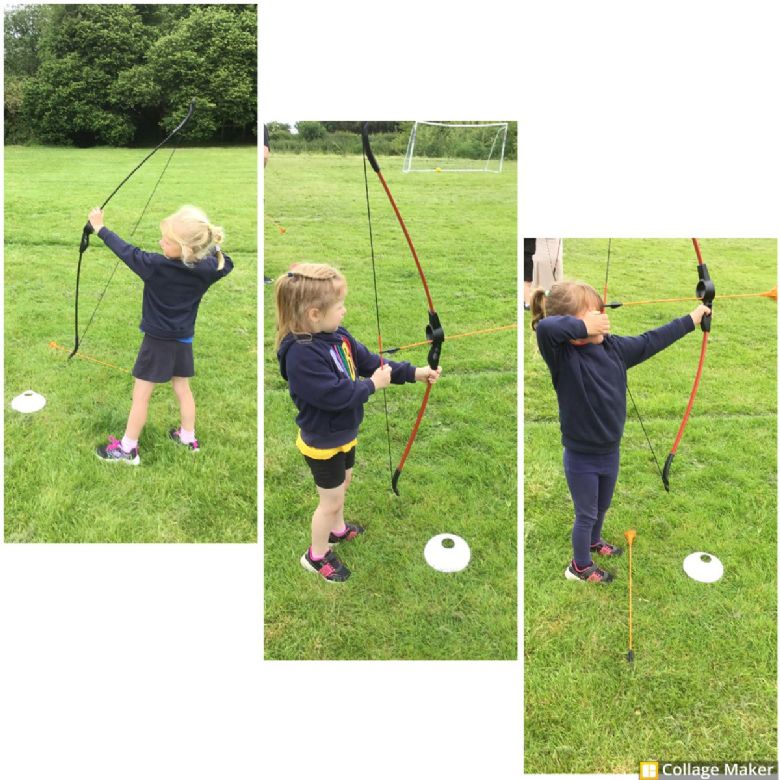 Nursery Class participated in a yoga session. They were brilliant at copying all the different yoga positions.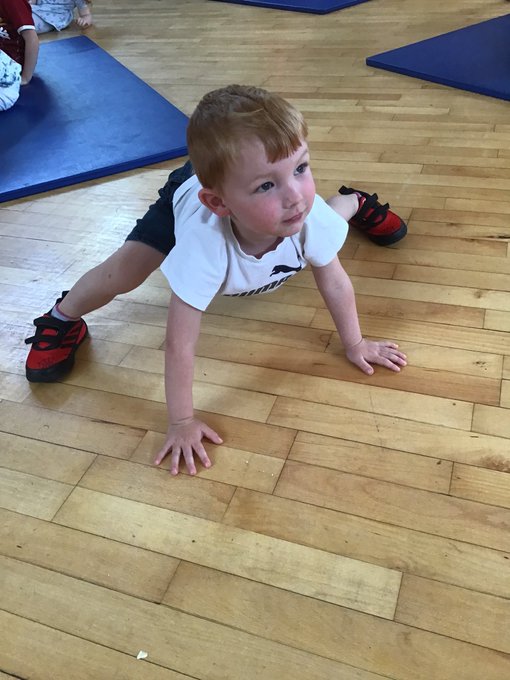 Apple Class tried badminton and took part in a Mini Olympics organised by our Year 6 children. A big well done to everyone for organising and taking part.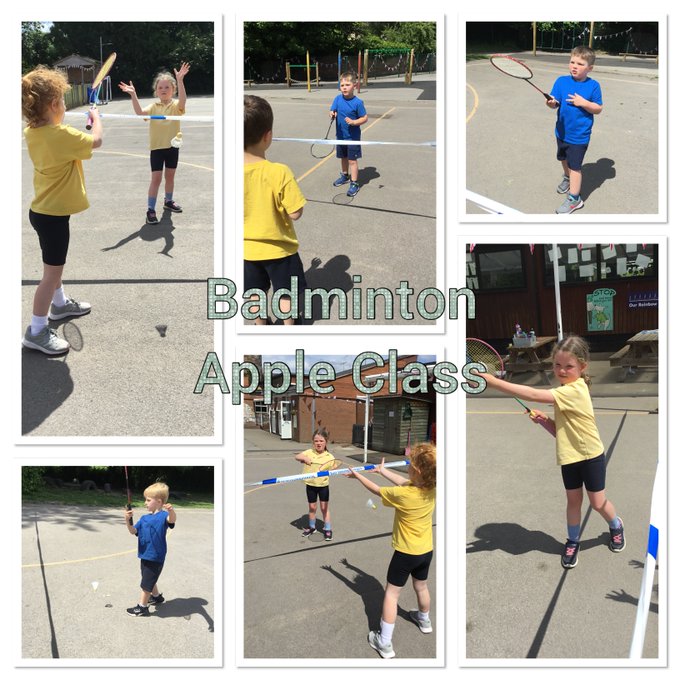 Year 5 played Netball after finding out about this Olympic sport. There were some close match results!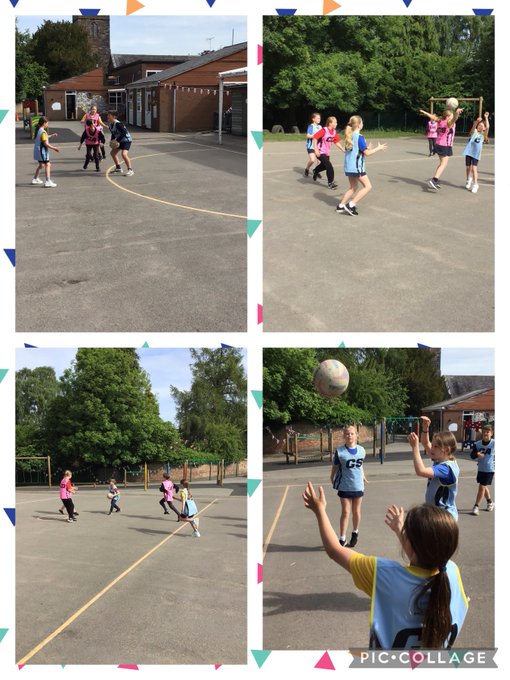 What a fantastic week we had. The children tried lots of new sports, including cheerleading, fencing, tennis, hip-hop dance and skateboarding.
We ended the week with a game of cricket on the field and a half-time treat of pavlova .