Chinese New Year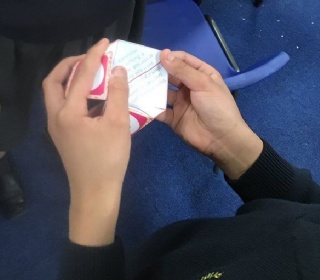 As celebrations for Chinese and Lunar New Year take place around the world, we had our own celebrations in school.
Thank you to all the kitchen staff for preparing a tasty Chinese-style menu at lunchtime.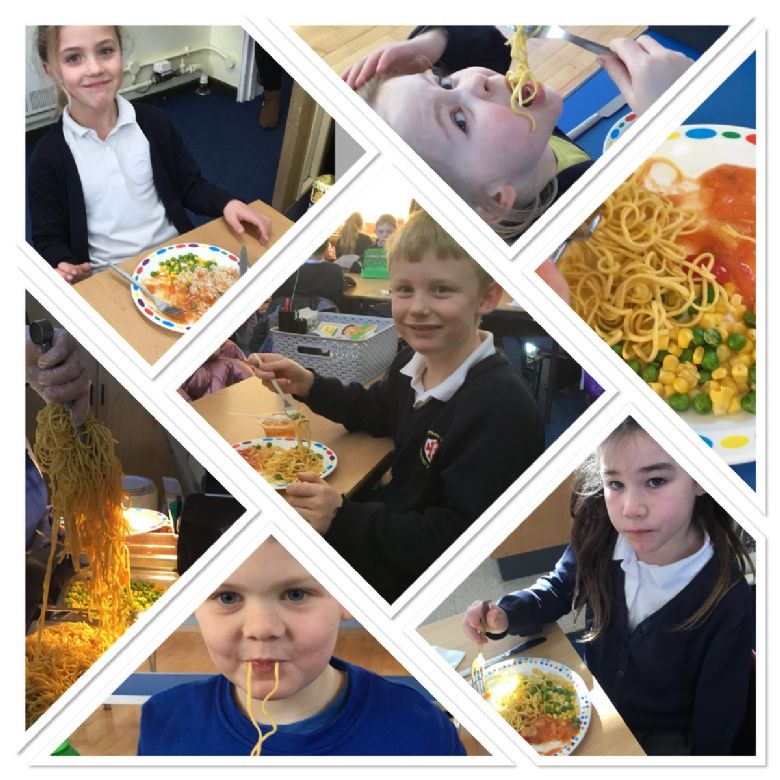 Apple Class made dragons and performed their dragon dance on the field.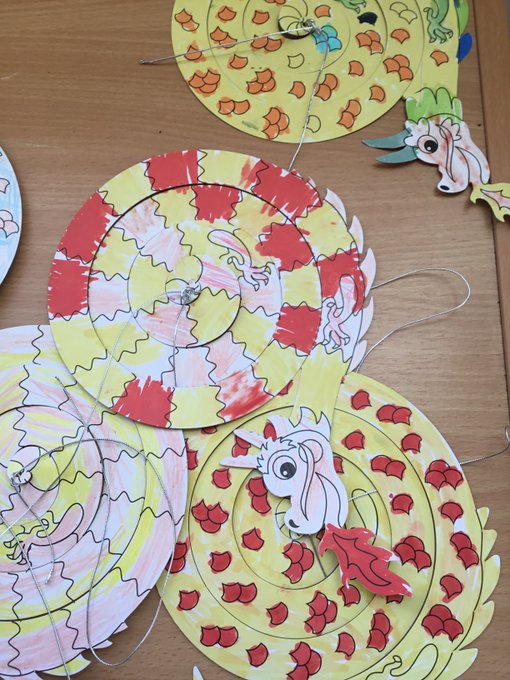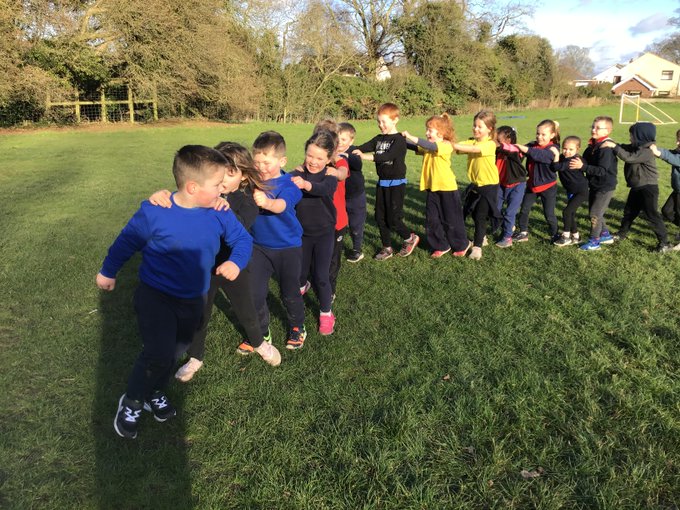 Our Nursery children made lanterns to decorate their classroom and danced with the ribbons and scarfs outside.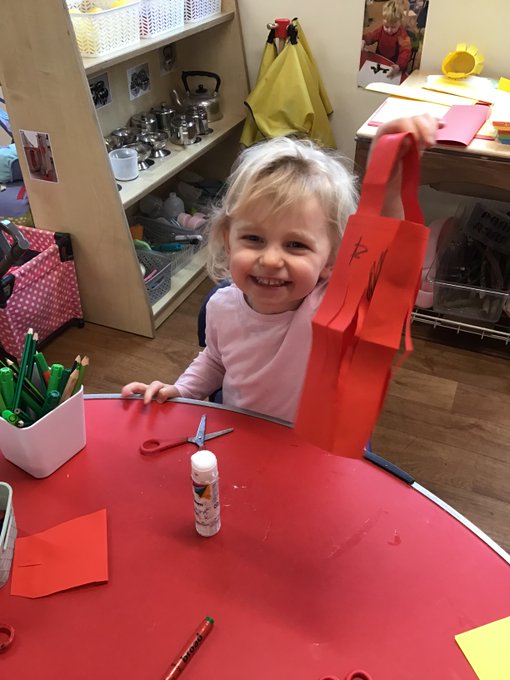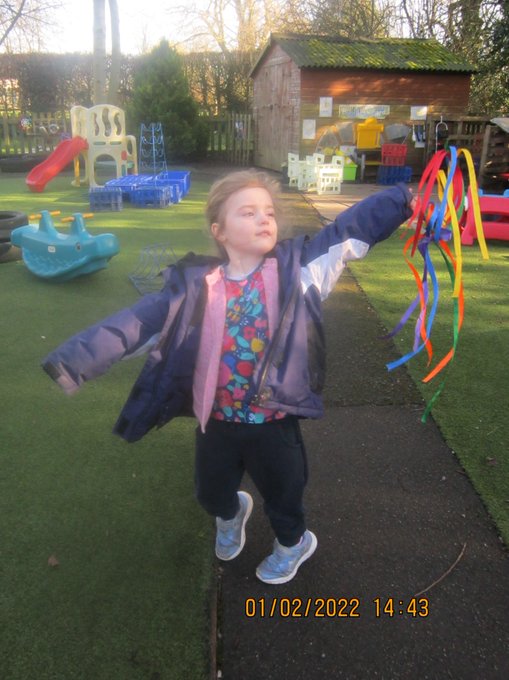 After reading the story of the origin of the Zodiac, some children made origami tigers.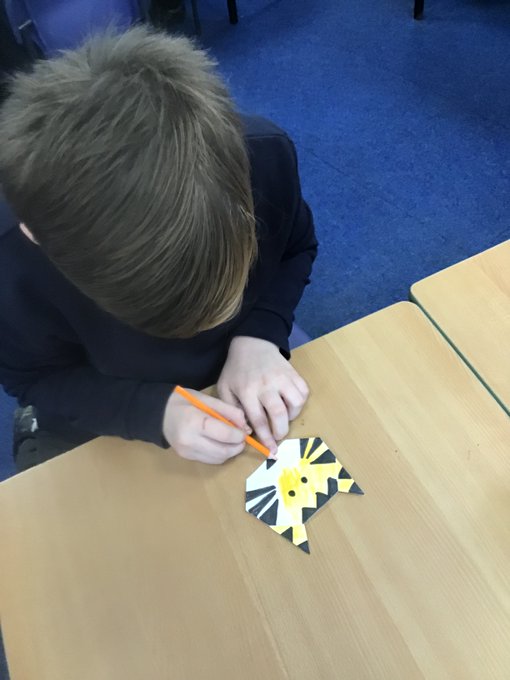 The Chinese community believes in good fortune for the year ahead, so we made a Chinese New Year Fortune Teller and enjoyed reading each other's fortunes.