Apple Class Explore The Great Fire Of London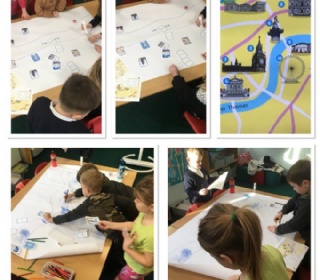 This term Apple Class are learning all about London and the Great Fire.
We have investigated London using Google Maps and mapped out the landmarks along the River Thames.
We explored collaging in Art and mixed colours and techniques to create a fire collage for our display.