The Force Is With Year 6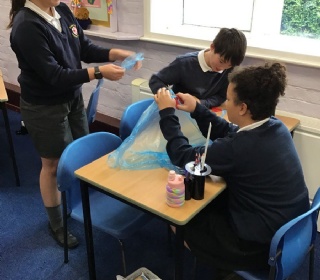 This half-term Year 6 have been busy learning about forces in science.
They carried out an air resistance investigation to find out which size and shape of parachute allowed the most amount of air resistance to act upon it.
They had great fun making and testing different parachutes.