No Pens Day!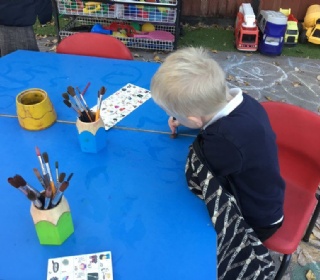 'No Pens Day' meant we had to get creative in other ways!
We explored new learning opportunities for phonics and mark making by telling each other the letters in our name and using alternative letter formation activities.
We described shapes and also watched a signed conversation and learned some simple sign language.