Maple Class Investigate the Wonderful World of Plants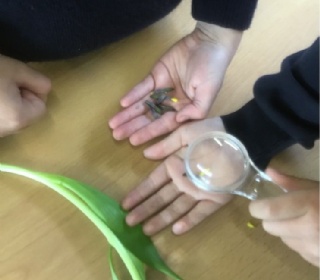 As part of their work on the environment, Maple Class have been sorting and comparing different types of seeds.
They are carrying out an investigation to see if all seeds germinate at the same time.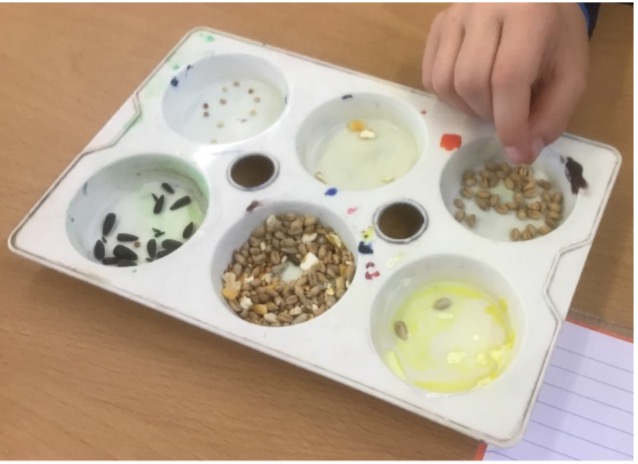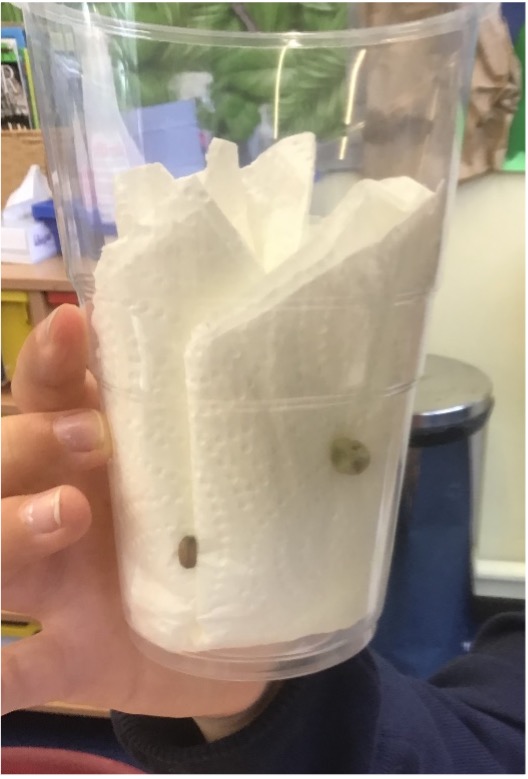 They have also been looking at and naming the different parts of a plant. They made careful diagrams, labelling all the separate elements of the flower.